Wendy Denman's Dress Circle
Wendy Denman has seen 4 shows and has 8 shows on their waiting list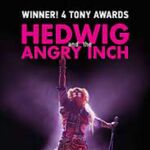 I loved the storytelling through humour and great songs. Divina de Campo was incredible in the lead role.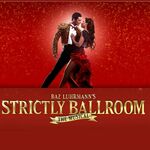 The dancing, the humour, the spectacle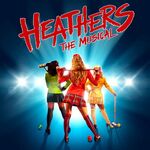 Costumes, the cast were great
Some parts felt very dated culturally, songs were quite similar
What is this?
This is Wendy Denman's Dress Circle, A list of shows they've seen in order of preference, use this as a guide for what you should see or why not get involved?