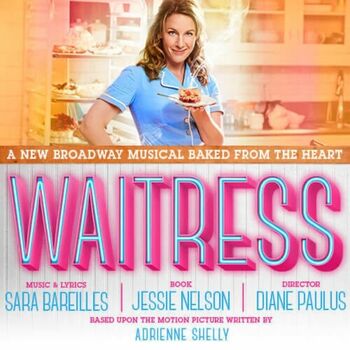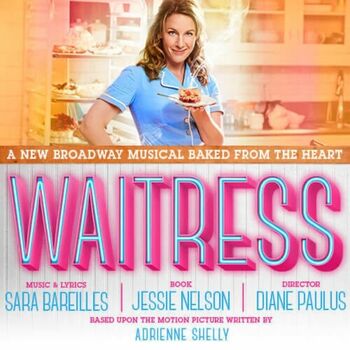 Meet Jenna, a waitress and expert pie-maker who dreams of some happiness in her life. When a hot new doctor arrives in town, life gets complicated. With the support of her workmates Becky and Dawn, Jenna overcomes the challenges she faces and finds that laughter, love and friendship can provide the perfect recipe for happiness.
How long does Waitress Last for? 150 Minutes
Does Waitress have any age restrictions? 7+
Does Waitress have an interval? Yes
Seen by 13 fans
100.0
0.0
Where is Waitress playing?
Waitress currently has no current or future productions scheduled
Use the button above to add it to your followspot and be notified when something is announced.
What they loved
Great story line and fab songs
Incredibly catchy music and a great fun show
A surprisingly enjoyable musical with a powerhouse of characters
Great show
Cast and songs were great
Gritty, original, brilliant score, lots of emotion, some genius comic moments. Beautiful.
Funny, sad and uplifting all at the same time.
Seen by 13 fans
100.0
0.0
Wishlists |
3
Avg. Rank
13th
What they didn't enjoy
Some adult themes which might be unsuitable for younger children
katherine mcphee
It's a bit weird for the audience to be cheering on an affair just before the interval.
Stunt casting
Waitress Discussions
No posts have been made yet.