About Dress Circle
Dress Circle is a theatre community dedicated to the UK (for now) made by the Hodgsons, a theatre loving family who have a habit of building websites.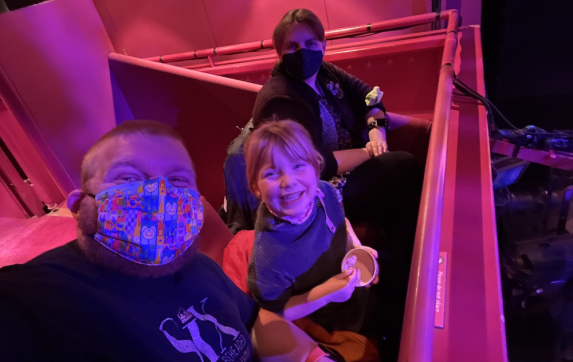 A photo of us at Six on tour (Scarlett's favourite Musical)
The Backstory
It started life many years ago as a Google Doc of the shows that Dom had seen in his order of preference this helped him both remember what he'd seen and came as an easy recommendations list to share when he was often asked 'what shall I see in London'.
Whilst walking back to the hotel after every show, Dom and Heather would discuss where that show appeared in their rankings, was it about Les Mis, did it beat Chicago. It was a tougher decision than choosing your favourite child because they only had one.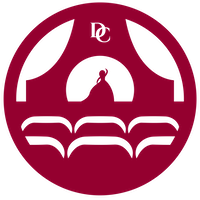 Moving the list to a website was an easy decision when the opportunity to buy dresscircle.co.uk came up but pretty soon friends were replying with "I wish I had a list like that" so we had to add that!
After starting the first version and getting a proof of concept working, this soon caught the attention of his wife who was a much better developer and she rewrote elements of the source to make them... well work.
We've plenty of plans going forward for Dress Circle and as always would love to hear what you say, don't hesitate to contact us if you've any questions, comments or suggestions.