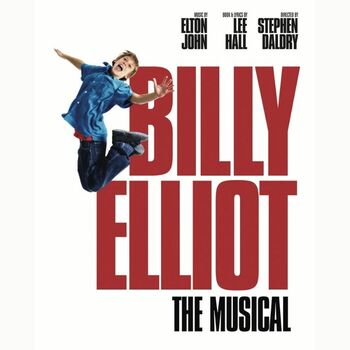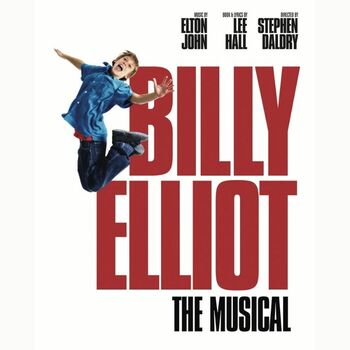 It's the mid 80s. Thatcher is at her most powerful. Men mine and boys box. Until, in a small town in County Durham, a young boy falls in love with ballet. Set amidst the increasingly bitter 1984/85 miners' strike, Billy Elliot the Musical is a tale of determination, acceptance and daring to be different. In a close-knit community where family and tradition means everything, can Billy forge a new destiny and follow his passion?
Show Length
Recommended Minimum Age 7+
Interval? Yes
Seen by 7 fans
86.0
14.0
Current Productions of Billy Elliot
Billy Elliot currently has 2 current productions and 1 upcoming production
What they loved
Incredible! Bring it back please (but also keep Hamilton)
Dancing and music were great
Ruthie Henshal's performance as Billy's dance teacher was beautiful! Children were beautifully well rehearsed and professional.
Great story.
Seen by 7 fans
86.0
14.0
Wishlists |
4
Avg. Rank
12th
What they didn't enjoy
Billy Elliot Discussions
No posts have been made yet.