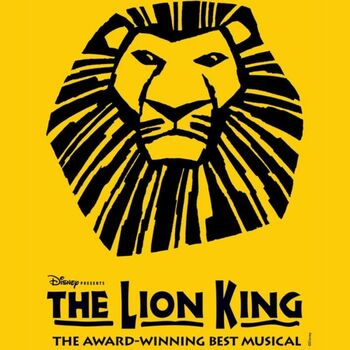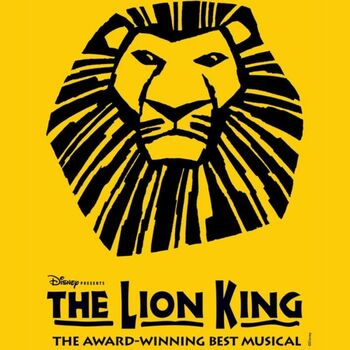 Disney's award-winning musical THE LION KING explodes with glorious colours, stunning effects and enchanting music. It follows the powerful story of Simba as he journeys from wide-eyed cub to his destined role as King of the Pridelands.
Show Length
Recommended Minimum Age 7+
Interval? Yes
Seen by 17 fans
100.0
0.0
Current Productions of Disney's The Lion King
Disney's The Lion King currently has 1 residency and 1 tour
October 1999 - (no closing date announced)
December 2021 - December 2022
December 2021 - December 2022
What they loved
SO STUNNING, one of the most perfect musicals there is.
The opening scene - I will say no more for those who have not experienced it
Love this show so much! The costumes, puppetry and music are all incredible.
Loved all the animal interactions
incredible costumes an music
Amazing set pieces
The stage adaption was done great, and instantly after the show I was singing a song that wasn't in the film which stayed with me instantly
What a completely difference experience to the film, amazing puppetry
The costumes are works of art and the show has some great bonus songs.
Such a classic - brilliant score, brilliant production
All the beautiful animals coming down the aisle beside me and all the songs and the merch was really cool and I still use my cup from there
Seen by 17 fans
100.0
0.0
What they didn't enjoy
No negatives, just perfect.
It didn't seem all that flowing - maybe it was just the show we saw
Nothing
Saw the touring version and the audience interaction was not theatre-wide
Scar could be scarier
A old lady behind me was talking but I told her to not talk in the theatre
Disney's The Lion King Discussions
No posts have been made yet.