Karyn's Dress Circle
Karyn has seen 3 shows and has 2 shows on their waiting list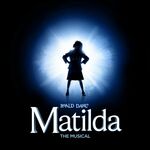 Loved everything about it, from the talented cast to the songs and the sets. One I'd be happy to go back and see again... and again...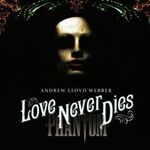 I enjoyed the songs and choreography.
I wasn't mad about the Coney Island setting, nor the development of the characters from Phantom.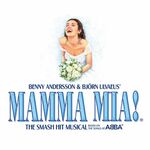 Fun night out - better than the movie IMO
What is this?
This is Karyn's Dress Circle, A list of shows they've seen in order of preference, use this as a guide for what you should see or why not get involved?
Karyn's Badges