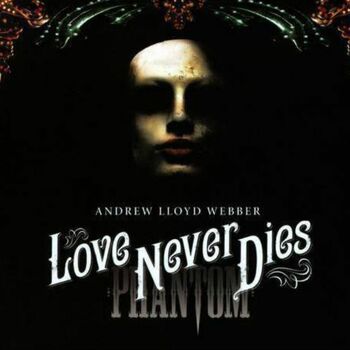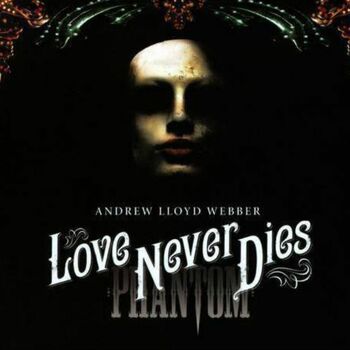 The year is 1907. It is 10 years after his disappearance from the Paris Opera House and the Phantom has escaped to a new life in New York where he lives amongst the screaming joy rides and freak-shows of Coney Island.
Show Length
Recommended Minimum Age 7+
Interval? Yes
Seen by 5 fans
60.0
40.0
Current Productions of Love Never Dies
Love Never Dies currently has no current or future productions scheduled
Use the button above to add it to your followspot and be notified when something is announced.
What they loved
I enjoyed the songs and choreography.
I don't think it's as bad as everyone said.
Seen by 5 fans
60.0
40.0
Wishlists |
0
Avg. Rank
26th
What they didn't enjoy
I wasn't mad about the Coney Island setting, nor the development of the characters from Phantom.
Love Never Dies Discussions
No posts have been made yet.