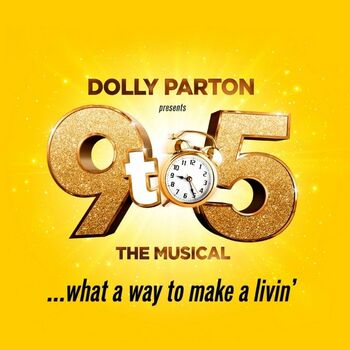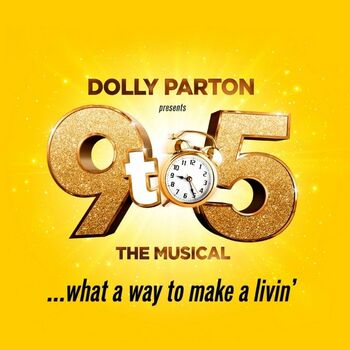 With a rip-roaring score by the Queen of Country, 9 to 5 the Musical tells the story of three workmates pushed to boiling point by their sexist and egotistical boss. Concocting a plan to kidnap and turn the tables on their despicable supervisor, will the ladies manage to reform their office - or will events unravel when the CEO pays an unexpected visit?
Show Length
Recommended Minimum Age 7+
Interval? Yes
Seen by 5 fans
100.0
0.0
Current Productions of 9 to 5 the Musical
9 to 5 the Musical currently has no current or future productions scheduled
Use the button above to add it to your followspot and be notified when something is announced.
What they loved
Funny interactions with the audience whilst "hanging around", Louise Nurding who was my childhood idol, realistic situations when it came to office dynamics.
The music and the appearance from Dolly
The songs, the story and the set, it was lovely
Seen by 5 fans
100.0
0.0
Wishlists |
2
Avg. Rank
14th
What they didn't enjoy
Set prices were distracting whilst being moved
Slight accent drift from some performers
9 to 5 the Musical Discussions
No posts have been made yet.