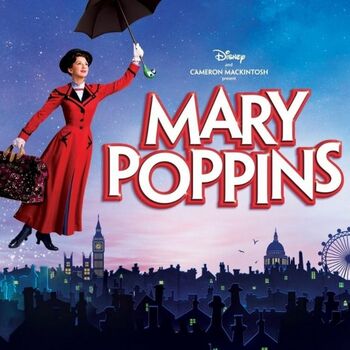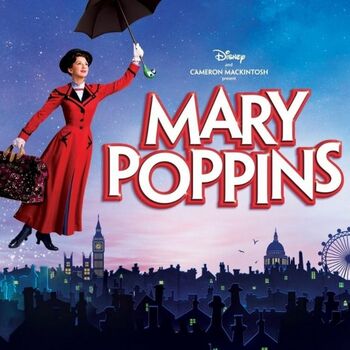 Disney and Cameron Mackintosh's multi award-winning musical MARY POPPINS is flying high at the Prince Edward Theatre. The magical story of the world's favourite Nanny is triumphantly and spectacularly brought to the stage with dazzling choreography, incredible effects and unforgettable songs.
Show Length 170 Minutes
Recommended Minimum Age 6+
Interval? Yes
Seen by 8 fans
100.0
0.0
Current Productions of Mary Poppins
Mary Poppins currently has 1 residency
November 2019 - (no closing date announced)
What they loved
I liked how Mary Poppins flew over us it was so magical and I liked how they made the musical and it was like the movie but different.
Some great dance numbers and a few songs that are different from the movie.
Far more true to the original books than the Disney film
Practically perfect in every way (couldn't not go there!)
Seen by 8 fans
100.0
0.0
What they didn't enjoy
Nothing
Some children were less engaged because it is so different from what they were expecting
What's not to like about everyone's favourite nanny?!
Mary Poppins Discussions
| Title | Posted by | Replies | Last reply |
| --- | --- | --- | --- |
| | | 0 | 4 months ago |