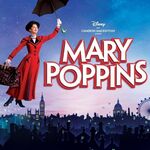 Mary Poppins at Prince Edward Theatre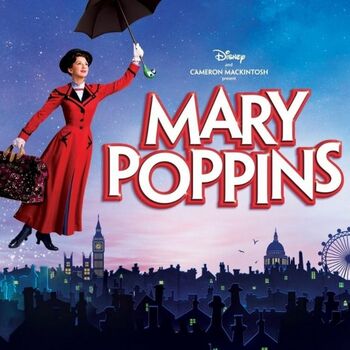 December 2004 until January 2008.
This production of Mary Poppins Ran From 15/12/2004 to 12/01/2008 and is a Residency at Prince Edward Theatre featuring Scarlett Strallen, Gavin Creel, Louise Gold, Diane Langton, and David Haig [Generated By Dress Circle]
Runtime:170 minutes
Recommended Age: 7+
This is an older production of Mary Poppins, Did you know that Mary Poppins has an active production right now! Why not check it out
Mary Poppins
This production has ended and is in an archive state, we may not have all the information available or some may be out of date, if you spot an issue or something missing, please login and
suggest an edit.