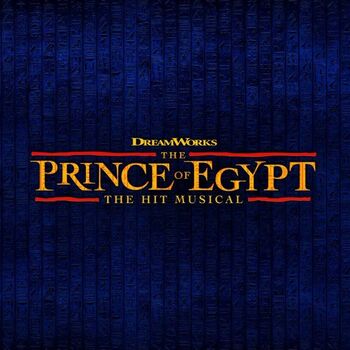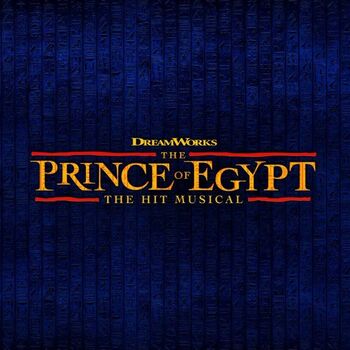 Journey through the wonders of Ancient Egypt as two young men, raised together as brothers in a kingdom of privilege, find themselves suddenly divided by a secret past. One must rule as Pharaoh, the other must rise up and free his true people; both face a destiny that will change history forever.
How long does The Prince of Egypt Last for?
Does The Prince of Egypt have any age restrictions? 7+
Does The Prince of Egypt have an interval? Yes
Seen by 7 fans
100.0
0.0
Where is The Prince of Egypt playing?
The Prince of Egypt currently has no current or future productions scheduled
Use the button above to add it to your followspot and be notified when something is announced.
What they loved
Loved this, great music (I adore the original soundtrack). Staging and production was interesting and unique.
The production was insanely good - so sad it was only a short run
I liked the comedy and when the priest guy falls it maked him fall through the floor! It looked amazing. I loved kids and the sheep.
The staging was amazing. Just continual wow moment after wow moment.
Staging and dancing was great
Seen by 7 fans
100.0
0.0
Wishlists |
3
Avg. Rank
10th
What they didn't enjoy
There were a lot of new songs (not from OS) that I didn't really enjoy. They dragged a little.
One audience member destroyed it for everyone in the area we were in bit bit ushers handled it well
Not sure if Rameses is good or bad is he a twist villain or a twist good guy?!?
It didn't get the appreciation it should have done for staging something like that during Covid.
The Prince of Egypt Discussions
| Title | Posted by | Replies | Last reply |
| --- | --- | --- | --- |
| | | 0 | almost 2 years ago |