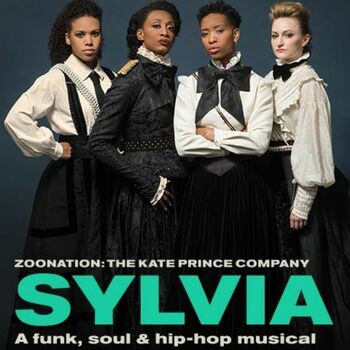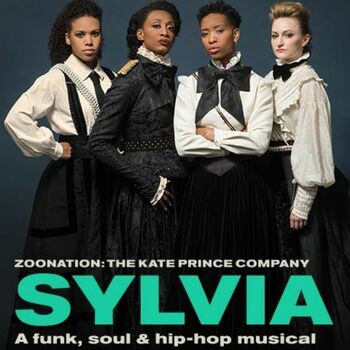 In 1918 'The Representation of the People Act' allowed for women over the age of 30 to vote providing that they were either a member or married to a member of the Local Government Register. It was not until 1928 when women received the vote on the same terms as men, over the age of 21. The three sisters, Sylvia Pankhurst, Christabel Pankhurst and Adela Pankhurst, where the daughters of Emmeline Pankhurst.
How long does Sylvia (Musical) Last for? 150 Minutes
Does Sylvia (Musical) have any age restrictions? 11+
Does Sylvia (Musical) have an interval? Yes
This show does not have enough ratings to display stats yet.
Where is Sylvia (Musical) playing?
Sylvia (Musical) currently has no current or future productions scheduled
Use the button above to add it to your followspot and be notified when something is announced.
What they loved
What they didn't enjoy
Sylvia (Musical) Discussions
No posts have been made yet.