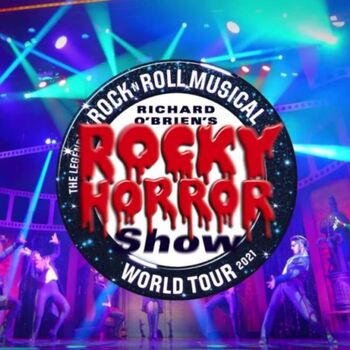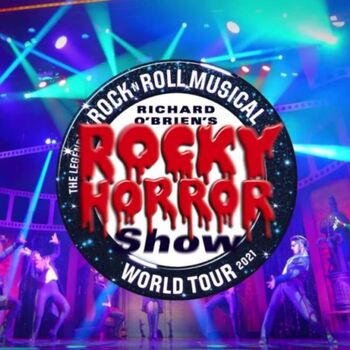 Ready to thrill you with its frothy, fun, and naughty moments, this is the boldest bash of them all, so sharpen those stilettos for the rockiest ride of your life! Follow squeaky-clean sweethearts Brad and Janet on an adventure they'll never forget, with the scandalous Frank'n'Furter, rippling Rocky and vivacious Magenta. Get ready for a night of fun, frolics and frivolity in this thrilling production of Richard O'Brien's classic original script! Bursting at the seams with timeless classics, including Sweet Transvestite, Damn it Janet, and of course, the pelvic-thrusting Time Warp, Richard O'Brien's Rocky Horror show is a non-stop party!
How long does Rocky Horror Show Last for?
Does Rocky Horror Show have any age restrictions? 7+
Does Rocky Horror Show have an interval? Yes
Seen by 12 fans
100.0
0.0
Where is Rocky Horror Show playing?
Rocky Horror Show currently has no current or future productions scheduled
Use the button above to add it to your followspot and be notified when something is announced.
What they loved
Riotous laughs from start to finish
I have seen this several times and love it
Fun, immersive and participatory
Cracking night out
Seen by 12 fans
100.0
0.0
Wishlists |
2
Avg. Rank
30th
What they didn't enjoy
Rocky Horror Show Discussions
| Title | Posted by | Replies | Last reply |
| --- | --- | --- | --- |
| | | 1 | almost 2 years ago |