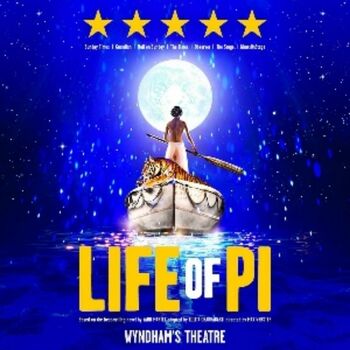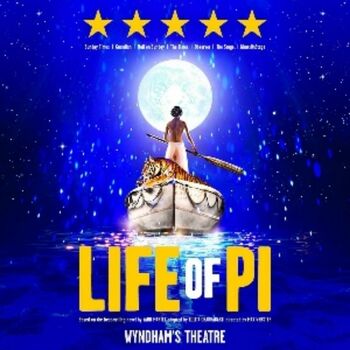 After a cargo ship sinks in the middle of the vast Pacific Ocean, a sixteen year-old boy named Pi is stranded on a lifeboat with four other survivors - a hyena, a zebra, an orangutan, and a Royal Bengal tiger. Time is against them, nature is harsh, who will survive?
Show Length 120 Minutes
Recommended Minimum Age 7+
Interval? Yes
This show does not have enough ratings to display stats yet.
Current Productions of Life of Pi
Life of Pi currently has 1 current production
01 November 2021 - 30 October 2022
01 November 2021 - 30 October 2022
What they loved
The Life of Pi is an ambitious, colourful, bright and engaging west and show. Packed full of clever storytelling, pace and intrigue, the show uses fantastic costumes, incredible puppetry and impressive character acting to tell a believable story of Pi, and how he came to arrive on the shore following a shipwreck.
What they didn't enjoy
There is nothing to dislike about this show.
Life of Pi Discussions
No posts have been made yet.