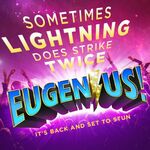 Eugenius! at The Other Palace Theatre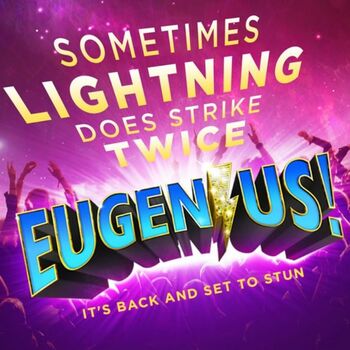 September 2018 until October 2018.
This production of Eugenius! Ran From 01/09/2018 to 07/10/2018 and is a Residency at The Other Palace Theatre featuring Rob Houchen, Laura Baldwin, Daniel Buckley, Neil McDermott, and Scott Paige [Generated By Dress Circle]
Recommended Age: 7+
This production has finished, but would you like to know when Eugenius! announces another?
Eugenius! Performance Times
Eugenius! Cast
Eugenius! Creative