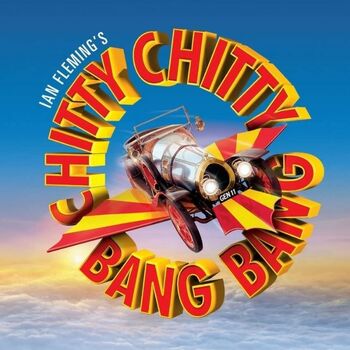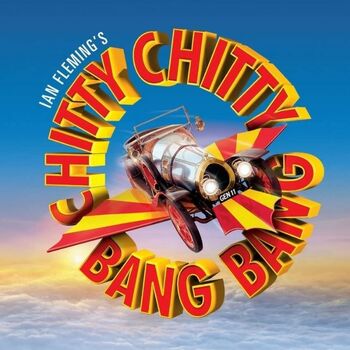 Everyone's favorite flying car comes to life in the musical adaptation of the beloved family film.
Show Length
Recommended Minimum Age 7+
Interval? Yes
Seen by 5 fans
100.0
0.0
Current Productions of Chitty Chitty Bang Bang
Chitty Chitty Bang Bang currently has no current or future productions scheduled
Use the button above to add it to your followspot and be notified when something is announced.
What they loved
THE CAR ACTUALLY FLIES!
The music, the flying car, Jason Manford lol
Seen by 5 fans
100.0
0.0
Wishlists |
0
Avg. Rank
30th
What they didn't enjoy
So many talking children (off stage, obvs)
Chitty Chitty Bang Bang Discussions
No posts have been made yet.