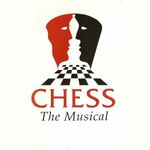 Chess at Royal Albert Hall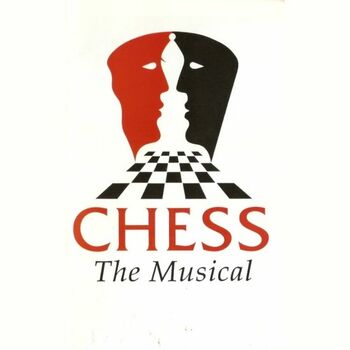 May 2008 until May 2008.
A two night special concert version.
Recommended Age: 7+
This production has ended and is in an archive state, we may not have all the information available or some may be out of date, if you spot an issue or something missing, please login and
suggest an edit.