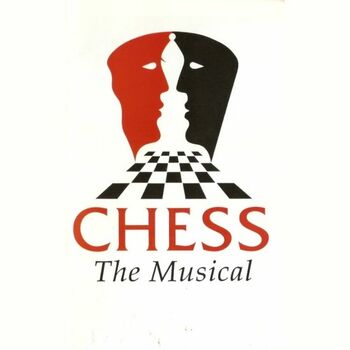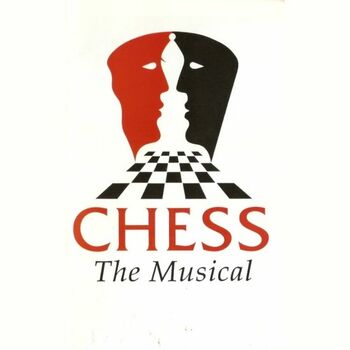 In this groundbreaking rock musical, the ancient game becomes a metaphor for romantic rivalries, competitive gamesmanship, super-power politics, and international intrigue. From Bangkok to Budapest, the players, lovers, politicians and spies manipulate and are manipulated to the pulse of a monumental score that includes "One Night in Bangkok" and "Heaven Help My Heart."
How long does Chess Last for?
Does Chess have any age restrictions? 7+
Does Chess have an interval? Yes
Seen by 3 fans
100.0
0.0
Where is Chess playing?
Chess currently has no current or future productions scheduled
Use the button above to add it to your followspot and be notified when something is announced.
What they loved
Seen by 3 fans
100.0
0.0
Wishlists |
5
Avg. Rank
18th
What they didn't enjoy
Chess Discussions
No posts have been made yet.