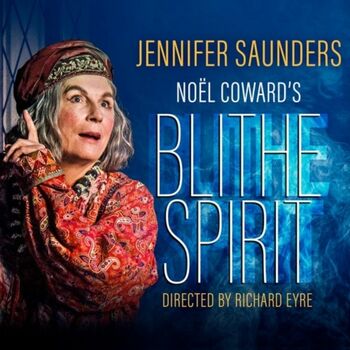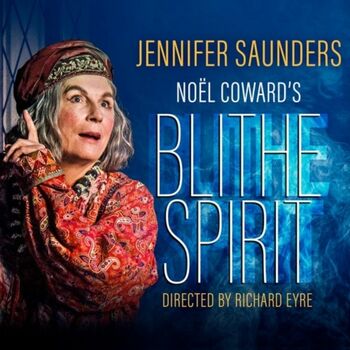 Novelist Charles Condomine and his second wife Ruth are literally haunted by a past relationship when an eccentric medium – Madame Arcati - inadvertently conjures up the ghost of his first wife, Elvira, at a séance. When she appears, visible only to Charles, and determined to sabotage his current marriage, life – and the afterlife – get complicated.
Show Length 80 Minutes
Recommended Minimum Age 12+
Interval? No
This show does not have enough ratings to display stats yet.
Current Productions of Blithe Spirit
Blithe Spirit currently has 1 current production
30 June 2022 - 02 July 2022
30 June 2022 - 02 July 2022
What they loved
What they didn't enjoy
Blithe Spirit Discussions
No posts have been made yet.