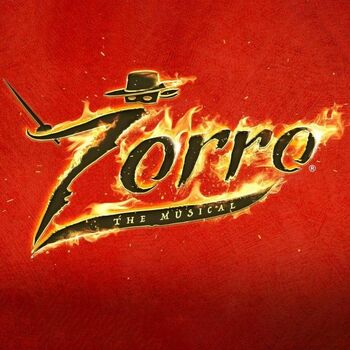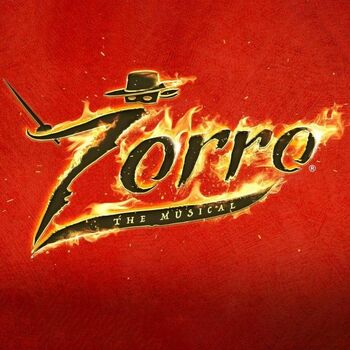 Set in the sizzling heat of 1805's California, a pueblo is under attack from its autocratic leader. When the danger is at its greatest, a masked crusader appears from nowhere and saves lives. Who is he? Will he be their champion? The famous red-hot tale of the masked hero, El Zorro, fighting for justice and freedom is told in an immersive, thrilling and headily sensual new production. With zealous, 'get-on-your-feet' music, featuring international hits by Gipsy Kings including Bamboleo, Baila Me and Djobi Djoba, alongside original music to express a fresh new tale of love, hope and courage.
Show Length
Recommended Minimum Age 7+
Interval? Yes
This show does not have enough ratings to display stats yet.
Current Productions of Zorro
Zorro currently has 1 current production
02 April 2022 - 28 May 2022
02 April 2022 - 28 May 2022
What they loved
What they didn't enjoy
Zorro Discussions
No posts have been made yet.