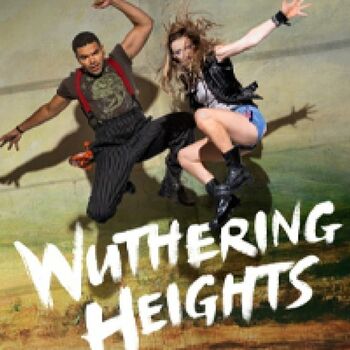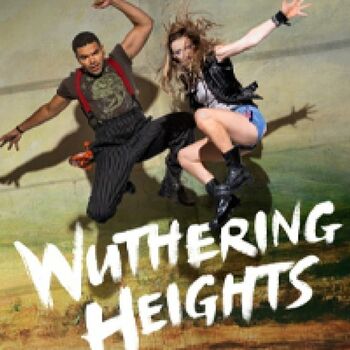 The epic story of love, revenge and redemption. Rescued from the Liverpool docks as a child, Heathcliff is adopted by the Earnshaws and taken to live at Wuthering Heights. In their daughter Catherine, Heathcliff finds a kindred spirit and a fierce love ignites. But, when forced apart, a brutal chain of events is unleashed.
Show Length
Recommended Minimum Age 7+
Interval? Yes
This show does not have enough ratings to display stats yet.
Current Productions of Wuthering Heights
Wuthering Heights currently has 1 tour
What they loved
What they didn't enjoy
Wuthering Heights Discussions
No posts have been made yet.