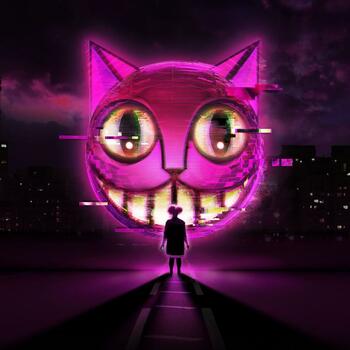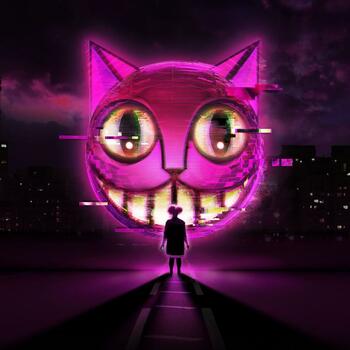 Aly, 12, loves this extraordinary virtual world. Bullied at school and unhappy at home, wonder.land lets her escape from her parents, from teachers, from herself. Online, Aly becomes Alice: brave, beautiful and in control. But some of the people she meets – the weird Dum and Dee, the creepy Cheshire Cat, the terrifying Red Queen – seem strangely familiar. As hard as Aly tries to keep them apart, real life and wonder.land begin to collide in ever more curious and dangerous ways.
Show Length 150 Minutes
Recommended Minimum Age 7+
Interval? Yes
This show does not have enough ratings to display stats yet.
Current Productions of wonder.land
wonder.land currently has no current or future productions scheduled
Use the button above to add it to your followspot and be notified when something is announced.
What they loved
What they didn't enjoy
wonder.land Discussions
No posts have been made yet.