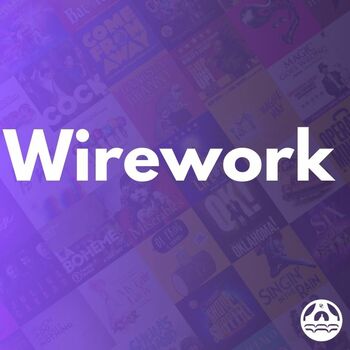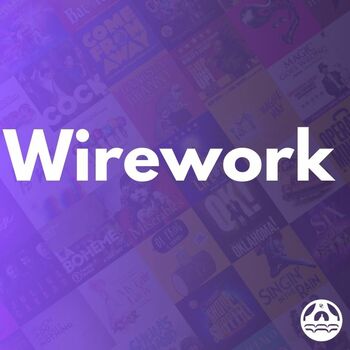 A play about the unexpected relationship between Koos Malgas, a Cape Coloured shepherd and Helen Martins, a one-time actor and teacher, in the creation of the Owl House - an extraordinary environmental piece full of animated sculptures and pulsating light montages. Set in the isolated landscape of the South African Karoo and inspired by images from pictures and postcards, their world becomes dominated by form and colour. In her struggle to find the 'light', Helen looks towards Mecca as Koos faces the reality of apartheid prejudice and survival.
How long does Wirework Last for? 150 Minutes
Does Wirework have any age restrictions? 6+
Does Wirework have an interval? Yes
This show does not have enough ratings to display stats yet.
Where is Wirework playing?
Wirework currently has no current or future productions scheduled
Use the button above to add it to your followspot and be notified when something is announced.
What they loved
What they didn't enjoy
Wirework Discussions
No posts have been made yet.