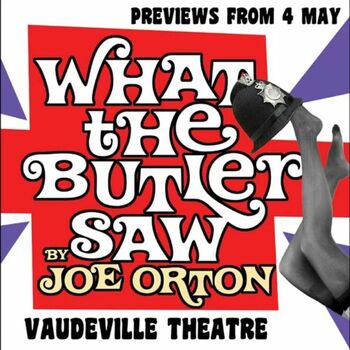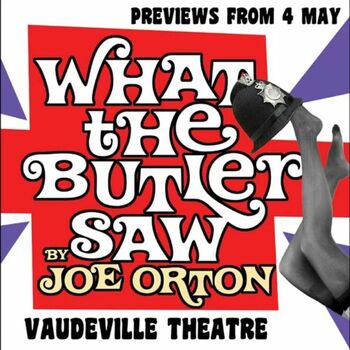 When psychoanalyst Dr Prentice instructs his new secretary to undress, little does he expect to be interrupted by his wife, her blackmailing lover, a meddling government inspector and an inquisitive policeman. But hiding a naked woman is the least of his worries, as libidos run riot, identities are swapped and social decorum is buried. Madness and mayhem mock morality, and laughter reigns supreme. What the Butler Saw is the last and arguably the finest work of one of this nation's most celebrated playwrights. A gloriously witty and shockingly hilarious comedy, you'd be mad to miss it!
How long does What the Butler Saw Last for? 135 Minutes
Does What the Butler Saw have any age restrictions? 7+
Does What the Butler Saw have an interval? Yes
This show does not have enough ratings to display stats yet.
Where is What the Butler Saw playing?
What the Butler Saw currently has no current or future productions scheduled
Use the button above to add it to your followspot and be notified when something is announced.
What they loved
What they didn't enjoy
What the Butler Saw Discussions
No posts have been made yet.