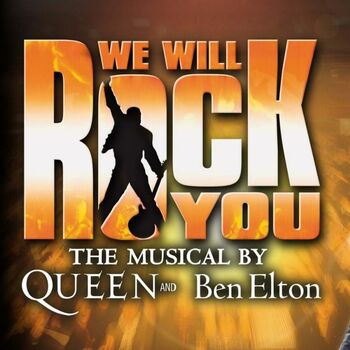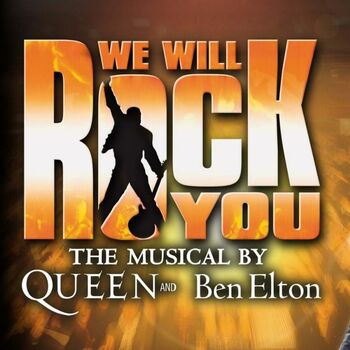 With 24 of Queen's biggest hits and Ben Elton's hilarious futuristic comedy writing combined, comes a show that boasts the scale and spectacle that marked the band's legendary live performances. This global phenomenon will continue to be one of the most spectacular musicals to tour the United Kingdom & Ireland.
How long does We Will Rock You Last for?
Does We Will Rock You have any age restrictions? 7+
Does We Will Rock You have an interval? Yes
Seen by 13 fans
69.0
23.0
Where is We Will Rock You playing?
We Will Rock You currently has no current or future productions scheduled
Use the button above to add it to your followspot and be notified when something is announced.
What they loved
Great music and wants to make you get up and dance in your seat
Music, costumes, original story
All the Queen songs, and the references to songs and their lyrics. Some great voices!
up beat tunes, story line and audience participation
Love the songs
Cast have brilliant voices and you can't go wrong with these songs (as a concert version)
Seen by 13 fans
69.0
31.0
Wishlists |
1
Avg. Rank
18th
What they didn't enjoy
The storyline is very weak and forced to fit the songs around! It didn't all work smoothly!
Story is a bit strange
Very strange show
The songs belong in a concert. Stupid nonsensical plot and cheesy staging
We Will Rock You Discussions
No posts have been made yet.