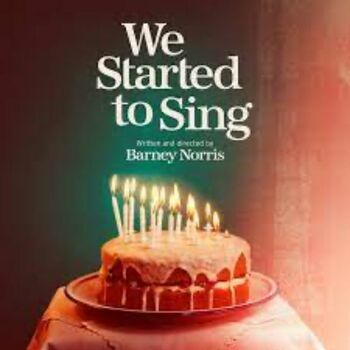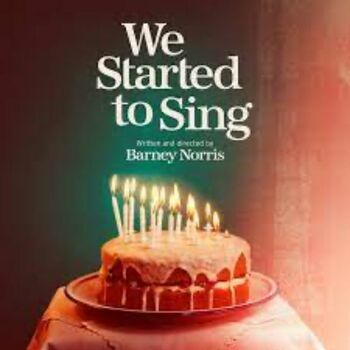 Sussex. London. Wiltshire. Northamptonshire. Wales. Over three decades, a family spreads across the country, and the chord they once made together starts to fray. How will the distance growing between them change the music of their lives?
Show Length 135 Minutes
Recommended Minimum Age 7+
Interval? Yes
This show does not have enough ratings to display stats yet.
Current Productions of We Started to Sing
We Started to Sing currently has 1 residency
What they loved
What they didn't enjoy
We Started to Sing Discussions
No posts have been made yet.