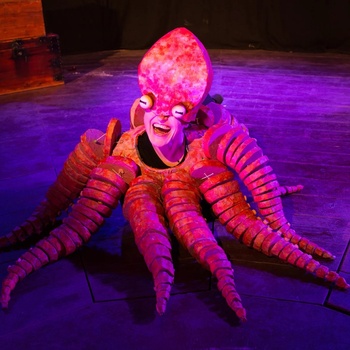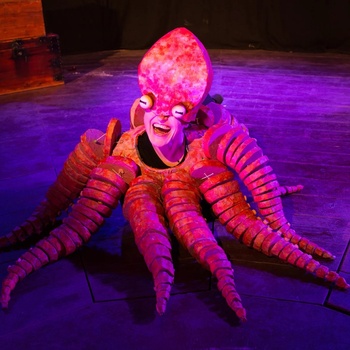 Leah is angry about the world; she is trying to collect all the plastic out of the ocean before it's too late. Her father says she should spend less time worrying about 'adult problems' and more time trying to make friends. Then one day, Leah finds the best piece of sea treasure ever, a plastic bottle with a mysterious phone number inside. Soon she finds herself in conversation with Ahmed, a boy adrift the sea of humanity in the Calais Jungle. But when the text messages stop, Leah must summon all her courage to build a boat from salvaged plastic and embark on an epic voyage to find her friend.
Show Length
Recommended Minimum Age 7+
Interval? No
This show does not have enough ratings to display stats yet.
Current Productions of We Are Not Shellfish
We Are Not Shellfish currently has 1 upcoming production
What they loved
What they didn't enjoy
We Are Not Shellfish Discussions
No posts have been made yet.