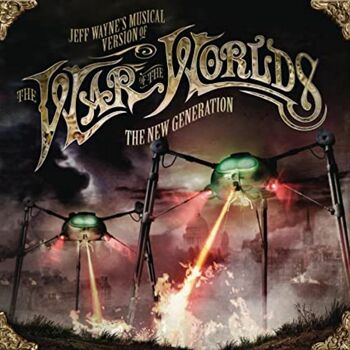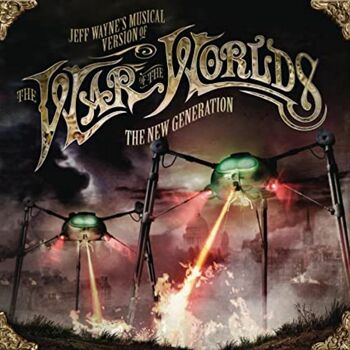 One of the most trailblazing tours of all time, Jeff Wayne's Musical Version of 'The War of The Worlds' - Alive on Stage! returns to arenas throughout the UK in 2022. Featuring a stellar cast with Strictly Come Dancing and Stage star Kevin Clifton as The Artilleryman, Blue's Duncan James as Parson Nathaniel, Steps' and stage star Claire Richards as Beth, The Parson's Wife, and returning are Inglorious' front man Nathan James as The Voice of Humanity, and Anna-Marie Wayne as Carrie, The Journalist's Fiancée, PLUS The Moody Blues' Justin Hayward reprising his original role as The Sung Thoughts of The Journalist. Liam Neeson retains his role in 3D holography as The Journalist while Jeff Wayne again conducts the 8-piece Black Smoke Band and symphonic ULLAdubULLA Strings.
Show Length
Recommended Minimum Age 7+
Interval? Yes
This show does not have enough ratings to display stats yet.
Current Productions of War of the Worlds
War of the Worlds currently has no current or future productions scheduled
Use the button above to add it to your followspot and be notified when something is announced.
What they loved
What they didn't enjoy
A very hit or miss show. Some parts I liked and some not so much.
War of the Worlds Discussions
No posts have been made yet.