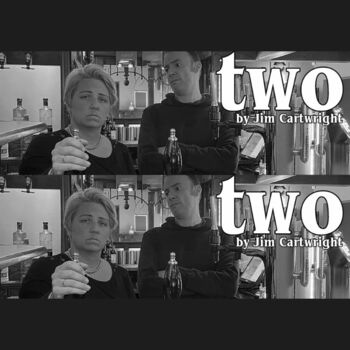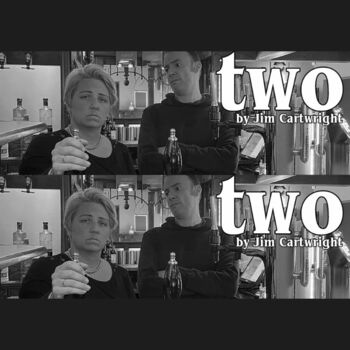 A sharp and touching slice of English life set in a Northern Pub owned by a savagely bickering husband and wife. Two is a series of short vignettes that skilfully combines pathos and humour, with all fourteen characters played by two actors. During the course of the evening assorted customers pass through including a little boy left behind by his father – an event which triggers a movement towards a fragile reconciliation between the pub couple, as their own dark tragedy is revealed.
How long does Two Last for? 95 Minutes
Does Two have any age restrictions? 12+
Does Two have an interval? No
This show does not have enough ratings to display stats yet.
Where is Two playing?
Two currently has no current or future productions scheduled
Use the button above to add it to your followspot and be notified when something is announced.
What they loved
What they didn't enjoy
Two Discussions
No posts have been made yet.