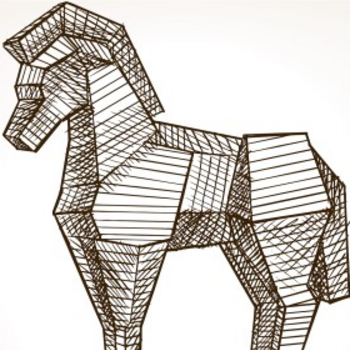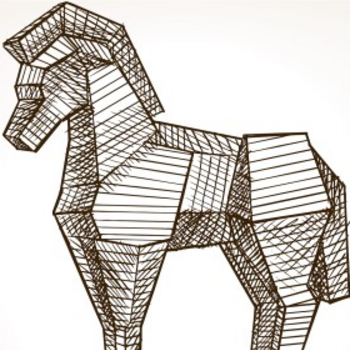 Ten years of war have ended. The city of Troy can breathe a sigh of relief. But outside its impregnable walls, a wooden horse stands alone and unguarded. And everyone's pretty sure it wasn't there yesterday. As news ripples through the city of its sudden arrival the politicians, citizens, soldiers and royals all have the same question: what in the Hades do we do about it?
How long does Troy Story Last for? 60 Minutes
Does Troy Story have any age restrictions? 16+
Does Troy Story have an interval? No
This show does not have enough ratings to display stats yet.
Where is Troy Story playing?
Troy Story currently has 1 upcoming production
23 August 2022 - 28 August 2022
23 August 2022 - 28 August 2022
What they loved
What they didn't enjoy
Troy Story Discussions
No posts have been made yet.