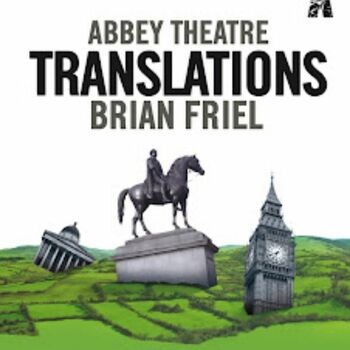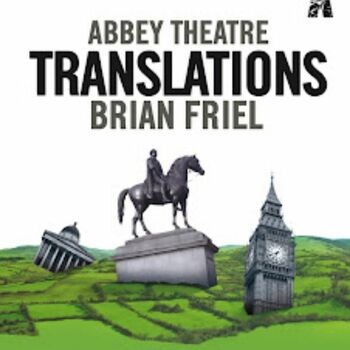 It's August 1833. The pupils have gathered in a hedge-school in the townland of Baile Beag/Ballybeg. This Irish-speaking community in Donegal, has become the unlikely focal point for a changing world. Progress is coming. Tensions are growing. There are plans for a new English-speaking national school and a group of Royal Engineers have arrived to map the area.
How long does Translations Last for? 150 Minutes
Does Translations have any age restrictions? +
Does Translations have an interval? Yes
This show does not have enough ratings to display stats yet.
Where is Translations playing?
Translations currently has 1 current production
April 2022 - September 2022
April 2022 - September 2022
What they loved
What they didn't enjoy
Translations Discussions
No posts have been made yet.