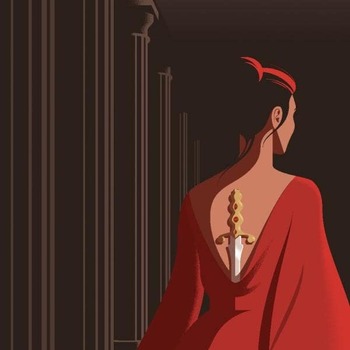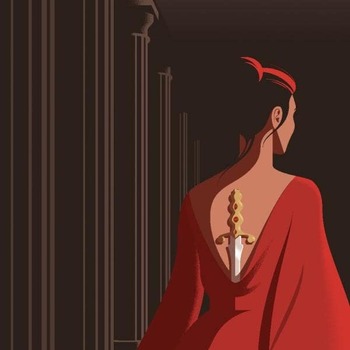 With her artist beau Cavaradossi competing for her affections against the sadistic police chief Scarpia, Tosca's story becomes intertwined with the tumultuous political landscape of Rome itself. Already the talk of the town, opera singer Tosca becomes increasingly desperate to stop Scarpia's plans and must resort to deadly means to wrest back her freedom from those who would suppress it. After all: when passion and politics collide, love can prove a fatal weakness.
How long does Tosca Last for? 160 Minutes
Does Tosca have any age restrictions? 15+
Does Tosca have an interval? Yes
This show does not have enough ratings to display stats yet.
Where is Tosca playing?
Tosca currently has 1 upcoming production
30 September 2022 - 04 November 2022
30 September 2022 - 04 November 2022
What they loved
What they didn't enjoy
Tosca Discussions
No posts have been made yet.