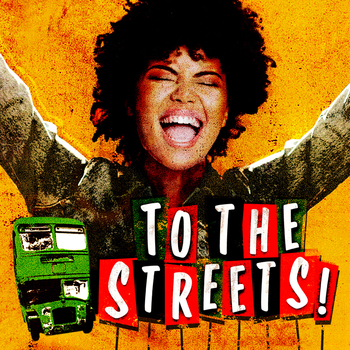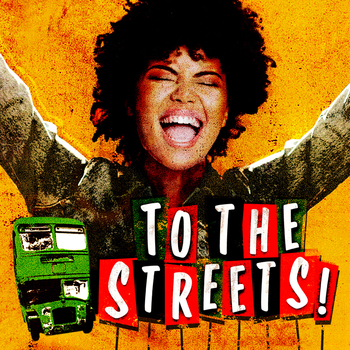 It's 1963 and the Swinging Sixties have arrived: The Beatles release their debut album, the mini skirt is born and the Civil Rights movement is gaining ground in America. Back in the UK, the country is emerging from the Big Freeze. As temperatures thaw, tensions are running high in Bristol where the Omnibus Company refuses to employ Black or Asian drivers or conductors. Paul Stephenson, an idealistic youth worker, takes to the streets to stand up for equality. Lorraine, a teenager, newly-arrived from Jamaica, joins the fight and, in so doing, finds her voice and becomes part of a movement that changes history. With an explosive, feel-good score bursting with ska, calypso and rock 'n' roll… this is a story of standing up for what you believe in, allyship, and – ultimately – finding joy.
How long does To the Streets! Last for?
Does To the Streets! have any age restrictions? +
Does To the Streets! have an interval? No
This show does not have enough ratings to display stats yet.
Where is To the Streets! playing?
To the Streets! currently has 1 upcoming production
August 2022 - August 2022
August 2022 - August 2022
What they loved
What they didn't enjoy
To the Streets! Discussions
No posts have been made yet.