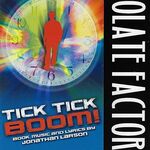 Tick, Tick... Boom! at Menier Chocolate Factory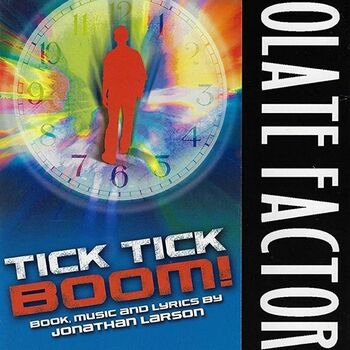 May 2005 until August 2005.
This production of Tick, Tick... Boom! Ran From 31/05/2005 to 28/08/2005 and is a Residency at Menier Chocolate Factory featuring Christian Campbell, Cassidy Janson, and Tee Jaye [Generated By Dress Circle]
Runtime:155 minutes
Recommended Age: 7+
This production has finished, but would you like to know when Tick, Tick... Boom! announces another?
Tick, Tick... Boom! Cast
Tick, Tick... Boom! Creative