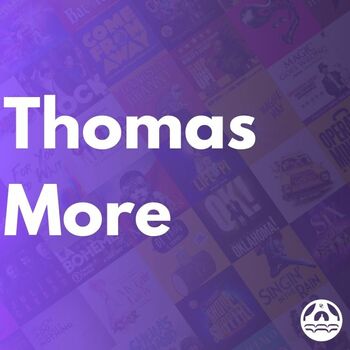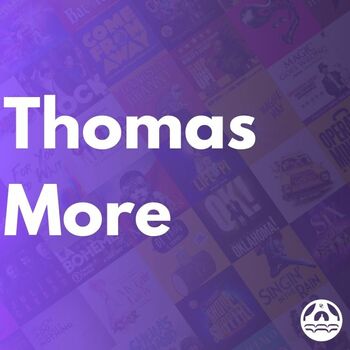 Race riots and dissent abound in London as a result of asylum seekers from the continent fleeing religious persecution. Londoners see them as a threat to their employment and relationships. Thomas More attempts to quell the uprising with wise words pleading for racial harmony.
Show Length 130 Minutes
Recommended Minimum Age 12+
Interval? Yes
This show does not have enough ratings to display stats yet.
Current Productions of Thomas More
Thomas More currently has no current or future productions scheduled
Use the button above to add it to your followspot and be notified when something is announced.
What they loved
What they didn't enjoy
Thomas More Discussions
No posts have been made yet.