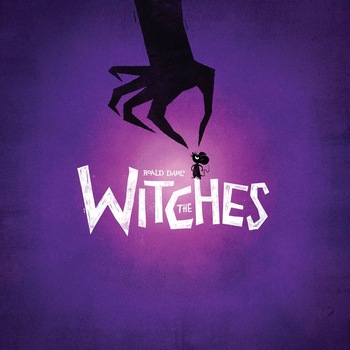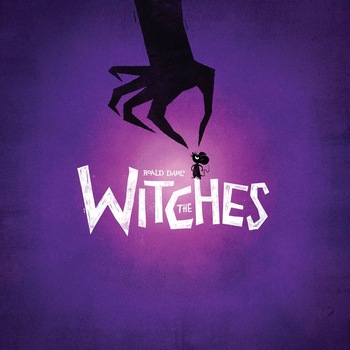 Everything you know about witches is wrong. Forget the pointy hats and broomsticks: they're the most dangerous creatures on earth. And now they've come up with their most evil plan yet. The only thing standing in their way is Luke and his Gran. But he's ten and she's got a dodgy heart. Time is short, danger is everywhere, and they've got just one chance to stop the witches from squalloping every stinking little child in England. The Witches is a rip-roaring musical version of Roald Dahl's timeless tale, filled with wit, daring and heart.
How long does The Witches Last for? 150 Minutes
Does The Witches have any age restrictions? 8+
Does The Witches have an interval? Yes
This show does not have enough ratings to display stats yet.
Where is The Witches playing?
The Witches currently has 1 current production
07 November 2023 - 06 January 2024
07 November 2023 - 06 January 2024
What they loved
Incredibly fun and funny script. Utilises the whole stage and every character given the chance to shine. Surpasses Matilda for me.
What they didn't enjoy
The Witches Discussions
No posts have been made yet.