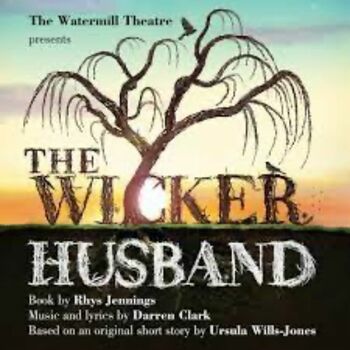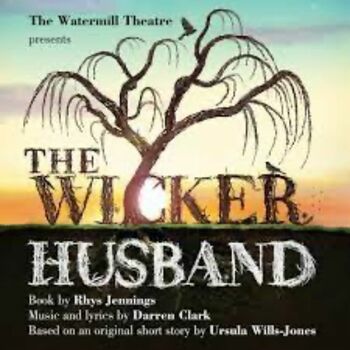 In a superficial world, where beauty is only skin-deep, meet the so-called 'Ugly Girl'. Ostracised by the shallow townsfolk because she doesn't fit in, the Ugly Girl becomes the envy of her neighbours when the mysterious Old Basketmaker makes her a strong and loving husband woven from living wicker. As bitter rivalry and jealousy threaten to tear the community apart, the townsfolk embark on a cruel and destructive plan. Will the Ugly Girl's happiness be ruined forever?
Show Length
Recommended Minimum Age 7+
Interval? Yes
This show does not have enough ratings to display stats yet.
Current Productions of The Wicker Husband
The Wicker Husband currently has no current or future productions scheduled
Use the button above to add it to your followspot and be notified when something is announced.
What they loved
What they didn't enjoy
The Wicker Husband Discussions
No posts have been made yet.