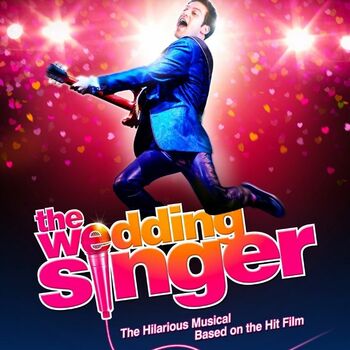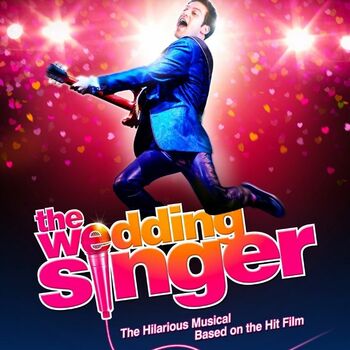 It's the '80s. Robbie Hart lives in his grandmother's basement in New Jersey and sings in a wedding band. His dreams of being a singer/songwriter are long gone, replaced now by a burning desire to find the right girl and settle down. When his fiancee leaves him standing at the altar, he becomes a wedding planner's worst nightmare, taking out his bitterness on stage until his eye ­ and heart ­ turn to a new friend, Julia, but she's engaged to a wealthy Wall Street broker.
Show Length
Recommended Minimum Age 7+
Interval? Yes
This show does not have enough ratings to display stats yet.
Current Productions of The Wedding Singer
The Wedding Singer currently has no current or future productions scheduled
Use the button above to add it to your followspot and be notified when something is announced.
What they loved
What they didn't enjoy
I really wanted to like this.
The Wedding Singer Discussions
No posts have been made yet.