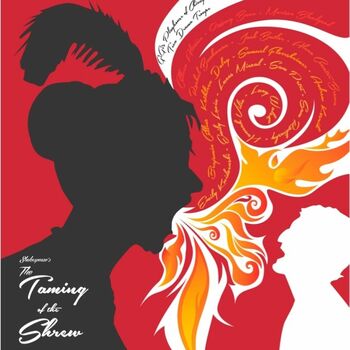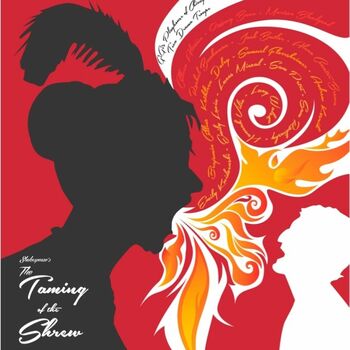 Lucentio loves Bianca but cannot court her until her shrewish older sister Katherina marries. The eccentric Petruccio marries the reluctant Katherina and uses a number of tactics to render her an obedient wife. Lucentio marries Bianca and, in a contest at the end, Katherina proves to be the most obedient wife.
Show Length 130 Minutes
Recommended Minimum Age 7+
Interval? Yes
This show does not have enough ratings to display stats yet.
Current Productions of The Taming of the Shrew
The Taming of the Shrew currently has 1 current production
What they loved
What they didn't enjoy
The Taming of the Shrew Discussions
No posts have been made yet.