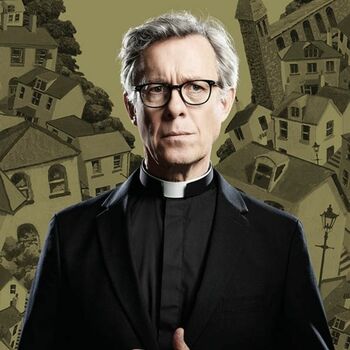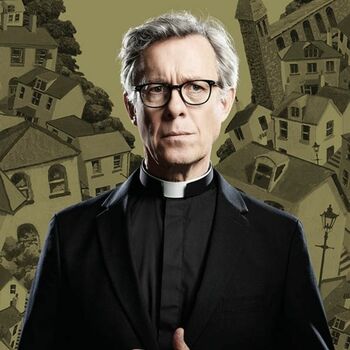 Sharp-witted, wilful and frequently drunk, David Highland has kept a grip on his parish through a combination of disordered charm and high-handed determination. But when his conscience forces him to take a hard line with a parishioner who wants Disney balloons at a family funeral, he finds himself dangerously isolated from public opinion. As his own family begins to fracture, David must face a future that threatens to extinguish not only his position in the town, but everything he stands for.
Show Length
Recommended Minimum Age 15+
Interval? Yes
This show does not have enough ratings to display stats yet.
Current Productions of The Southbury Child
The Southbury Child currently has 2 residencies
What they loved
What they didn't enjoy
The Southbury Child Discussions
No posts have been made yet.