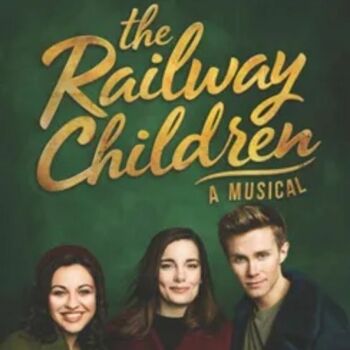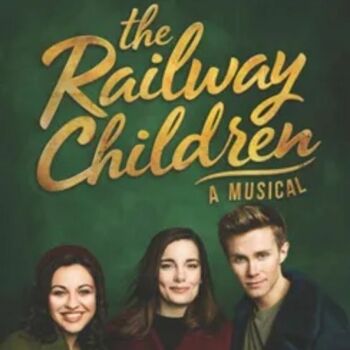 The Railway Children follows Bobbie, Peter and Phyllis as they move to the countryside of Edwardian England with their mother after their father disappears. In a new and unfamiliar place, the children quickly fall in love with the nearby railway, making friends and having various adventures while Mother desperately tries to make ends meet through her writing. But what will become of the people the children meet – the Russian who arrives tired and ill, the schoolboy who breaks his leg in the tunnel, or the mysterious Old Gentleman? And where is Father?
How long does The Railway Children Last for? 155 Minutes
Does The Railway Children have any age restrictions? 7+
Does The Railway Children have an interval? Yes
This show does not have enough ratings to display stats yet.
Where is The Railway Children playing?
The Railway Children currently has no current or future productions scheduled
Use the button above to add it to your followspot and be notified when something is announced.
What they loved
What they didn't enjoy
The Railway Children Discussions
No posts have been made yet.