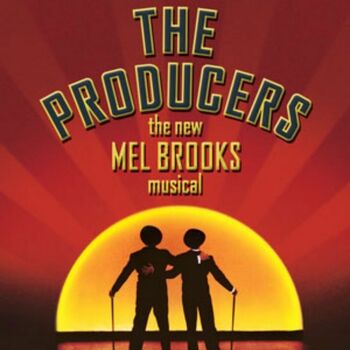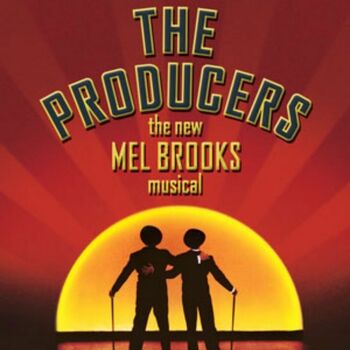 A scheming producer and his mousy accountant aim to produce the biggest flop on Broadway in Mel Brooks' laugh-out-loud spectacle.
How long does The Producers Last for?
Does The Producers have any age restrictions? 7+
Does The Producers have an interval? Yes
Seen by 5 fans
100.0
0.0
Where is The Producers playing?
The Producers currently has no current or future productions scheduled
Use the button above to add it to your followspot and be notified when something is announced.
What they loved
I love the humour and the songbook is top notch
Fun and silly
Funny as hell
Seen by 5 fans
100.0
0.0
Wishlists |
3
Avg. Rank
11th
What they didn't enjoy
The Producers Discussions
No posts have been made yet.