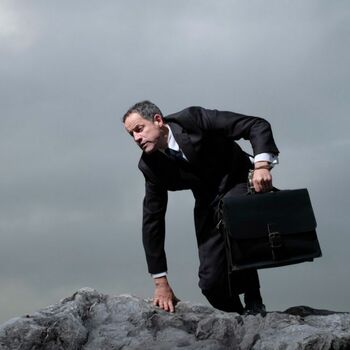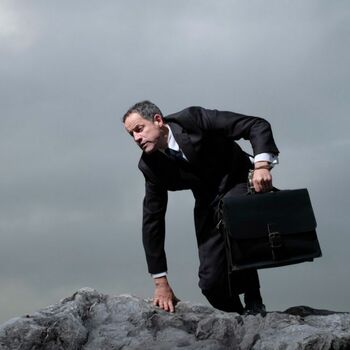 There are some things so deeply rooted in our history, our public psyche, our national behavior, that living without them seems unimaginable. We act in certain ways because we always have. Injustice is built in, cruelty, can be part of the course. To question this is seen as potentially undermining, dangerous, even treacherous, both by those who appear to gain from it and those that don't. What does it take to shape a leader? Why is this shape so familiar? How do we get from innocent newborn to manipulator? What hurt is meted out? What damage done? Who carries the scars? What is the cost? Who pays?
How long does The Polished Scar Last for? 60 Minutes
Does The Polished Scar have any age restrictions? 16+
Does The Polished Scar have an interval? No
This show does not have enough ratings to display stats yet.
Where is The Polished Scar playing?
The Polished Scar currently has no current or future productions scheduled
Use the button above to add it to your followspot and be notified when something is announced.
What they loved
What they didn't enjoy
The Polished Scar Discussions
No posts have been made yet.