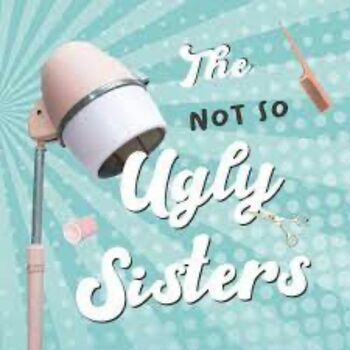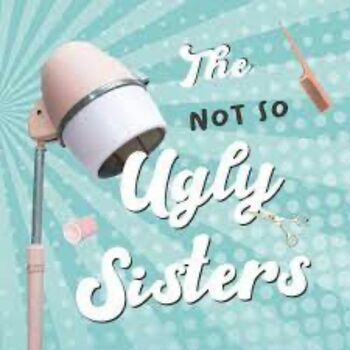 Dolly rests on her broom counting the passers-by outside the salon window, whilst her sister Barb watches the phone that never rings. It's the morning of Cindy and Prince Smarming's big royal wedding – but Dolly and Barb are not invited! Hell hath no fury like a hairdresser scorned!
Show Length 50 Minutes
Recommended Minimum Age 4+
Interval? No
This show does not have enough ratings to display stats yet.
Current Productions of The Not So Ugly Sisters
The Not So Ugly Sisters currently has no current or future productions scheduled
Use the button above to add it to your followspot and be notified when something is announced.
What they loved
The staging, the story, everything really
What they didn't enjoy
That we only caught it on the last day of the tour!
The Not So Ugly Sisters Discussions
No posts have been made yet.