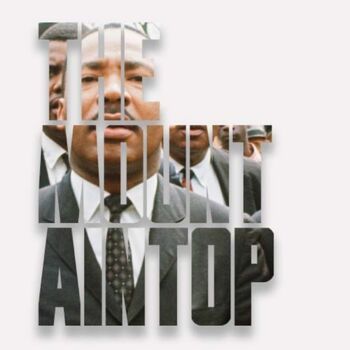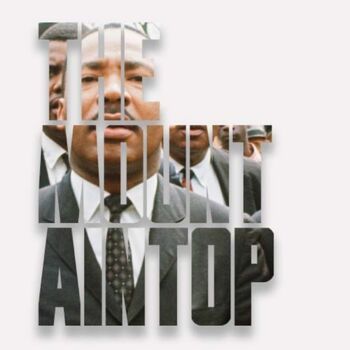 Dr. Martin Luther King Jr, exhausted and self-doubting, returns alone to his Memphis motel room and orders up room service. The charismatic waitress who appears with his coffee takes the evening in unexpected directions, leading him to question the mission he has devoted his life to, and what he will leave behind.
Show Length 90 Minutes
Recommended Minimum Age 14+
Interval? No
This show does not have enough ratings to display stats yet.
Current Productions of The Mountaintop
The Mountaintop currently has no current or future productions scheduled
Use the button above to add it to your followspot and be notified when something is announced.
What they loved
What they didn't enjoy
The Mountaintop Discussions
No posts have been made yet.