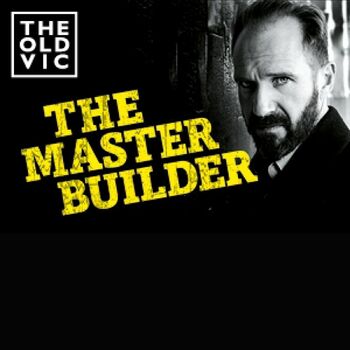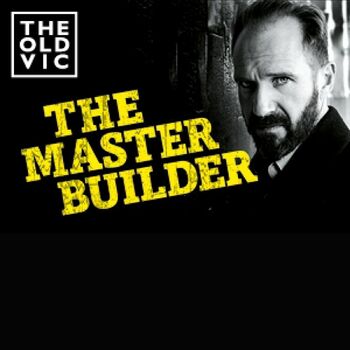 Halvard Solness is a brilliantly successful architect who has created a reputation and career for himself at the expense of his wife and family. Now growing old, he lives in fear that a new generation of architects will take over and cast him aside. However, it's to the youth and beauty of a young woman that he falls victim. When Hilde Wangel arrives to collect on a decade old debt, she inspires him to build castles in the air with tragic consequences.
How long does The Master Builder Last for? 105 Minutes
Does The Master Builder have any age restrictions? 7+
Does The Master Builder have an interval? Yes
This show does not have enough ratings to display stats yet.
Where is The Master Builder playing?
The Master Builder currently has no current or future productions scheduled
Use the button above to add it to your followspot and be notified when something is announced.
What they loved
What they didn't enjoy
The Master Builder Discussions
No posts have been made yet.