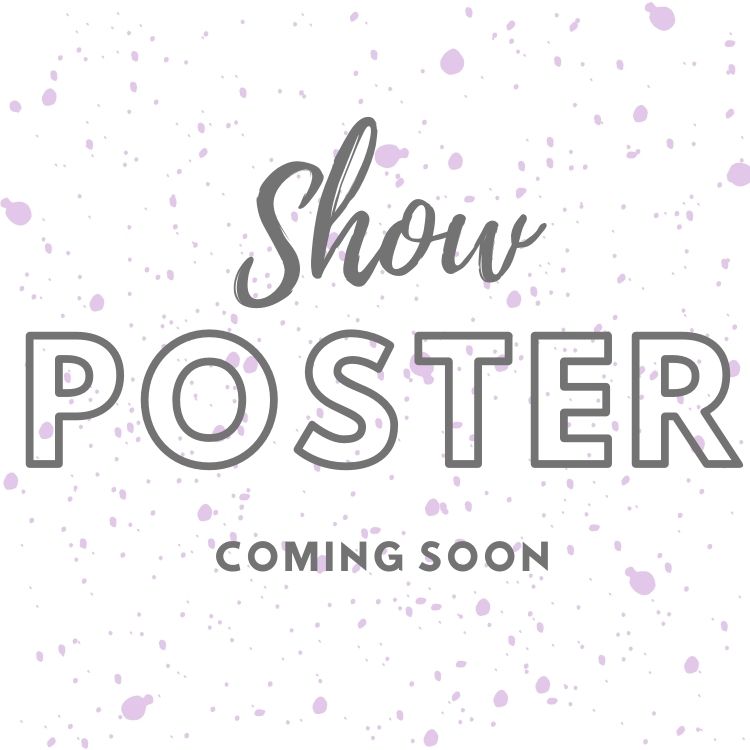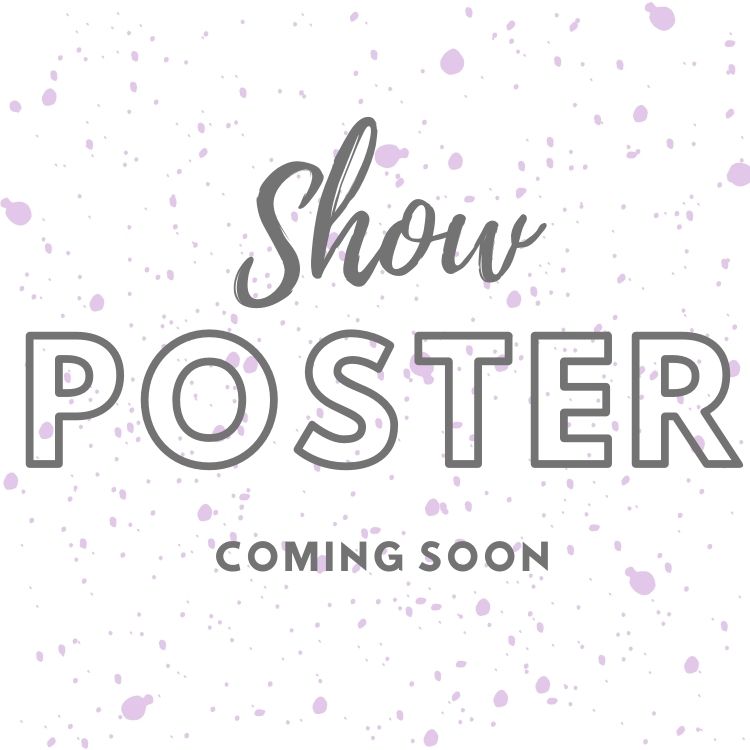 this world of ours, Mademoiselle, one can never be sure of anything.' A mild-mannered professor takes on a new pupil, and swiftly descends into tyranny, becoming bent on her destruction; a comically surreal exposé about power, knowledge and those who hoard both.
Show Length 70 Minutes
Recommended Minimum Age +
Interval? No
This show does not have enough ratings to display stats yet.
Current Productions of The Lesson
The Lesson currently has 1 residency
What they loved
What they didn't enjoy
The Lesson Discussions
No posts have been made yet.