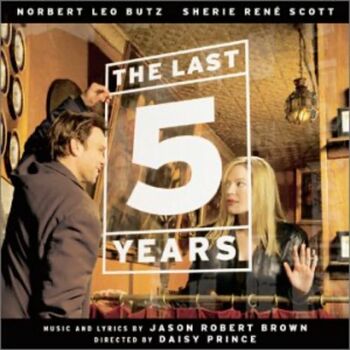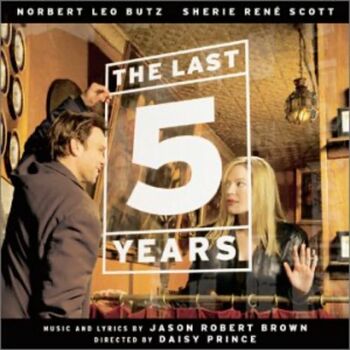 Full of romance, wit and vivid storytelling, Jamie shares his story from the spark of their relationship's giddy beginning, whilst Cathy's side is told in reverse, from the end of their turbulent partnership. The two characters cross paths just once, as their stories collide during the middle of the show.
How long does The Last Five Years Last for?
Does The Last Five Years have any age restrictions? 7+
Does The Last Five Years have an interval? Yes
This show does not have enough ratings to display stats yet.
Where is The Last Five Years playing?
The Last Five Years currently has no current or future productions scheduled
Use the button above to add it to your followspot and be notified when something is announced.
What they loved
Beautifully done, gorgeous compositions
What they didn't enjoy
Slow moving and got a little confused at times
The Last Five Years Discussions
No posts have been made yet.