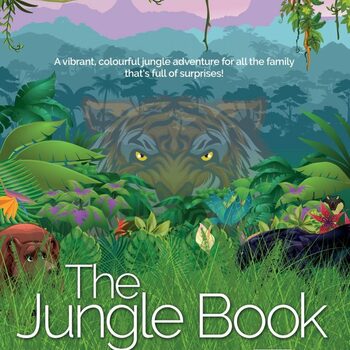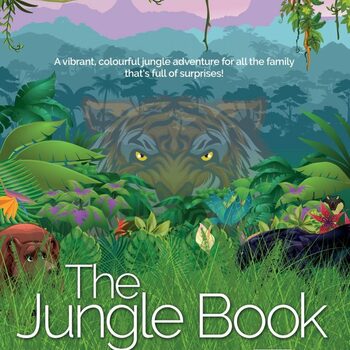 Saved from the jaws of Shere Khan the tiger, Mowgli must learn the Laws of the Jungle from Baloo the bear and Bagheera the panther to survive. A brave little man cub grows into a confident and care-free young boy, but danger is never far away and Shere Khan is hungry for revenge. As Mowgli faces each peril and pitfall, he must decide whether he belongs in the world of men or with the animal kingdom.
How long does The Jungle Book Last for? 140 Minutes
Does The Jungle Book have any age restrictions? 5+
Does The Jungle Book have an interval? Yes
This show does not have enough ratings to display stats yet.
Where is The Jungle Book playing?
The Jungle Book currently has 1 upcoming production
31 March 2023 - 16 April 2023
31 March 2023 - 16 April 2023
What they loved
What they didn't enjoy
The Jungle Book Discussions
No posts have been made yet.