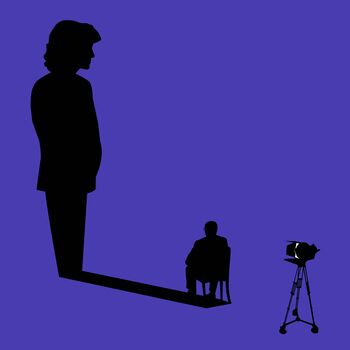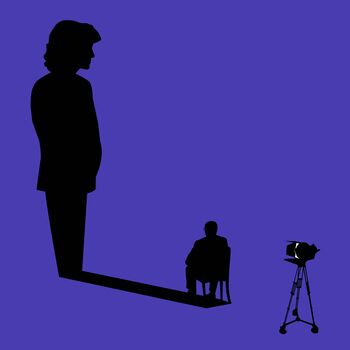 "Why should I stay silent? They've been trying to shut me up from day one. This way I'll finally be heard." On the 20th of November 1995 the BBC broadcast an interview between Princess Diana and Martin Bashir. It was watched by hundreds of millions worldwide. But now, it is said, the interview has no legitimacy. Is it right that the way it came about has overshadowed what it was meant to be? Jonathan Maitland's powerful new play gives an insight into the story behind the interview: the woman who gave it, the man who made it happen, and the institution that broadcast it. The Interview poses tough questions: What can we justify in the pursuit of truth? Can we trust our great institutions? And are we ever, really, in control of our own narrative…our legacy?
How long does The Interview Last for?
Does The Interview have any age restrictions? +
Does The Interview have an interval? No
This show does not have enough ratings to display stats yet.
Where is The Interview playing?
The Interview currently has no current or future productions scheduled
Use the button above to add it to your followspot and be notified when something is announced.
What they loved
What they didn't enjoy
The Interview Discussions
No posts have been made yet.